WALL PENETRATING RADAR / CONCRETE SCANNER
Dipolo is a pulsed dipole GPR with excellent penetration depth designed for easy carrying and rough conditions of the outdoors.
It is lightweight, reliable and indispensable for every explorer. Dipolo gives you:
Accurate survey data with no material destruction
A tool to detect and predict geophysical phenomena
The eyes to see long lost cities, tools and manmade structures
The ease and excitement of surveying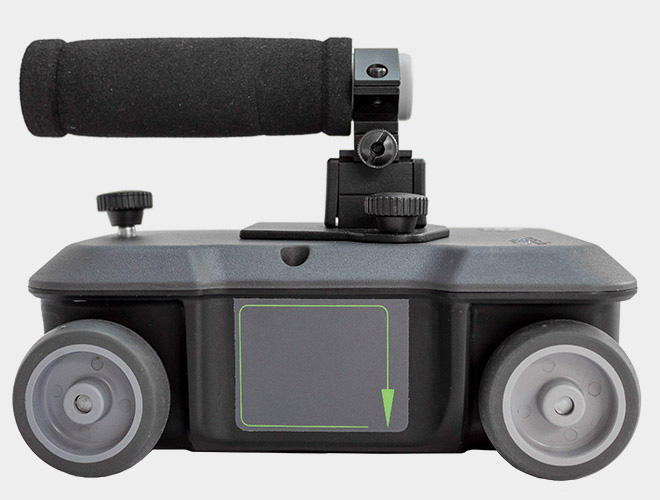 Part of your construction team
An indispensable tool for every construction team. The perfect tool for localizing rebars and wiring. Reliable in concrete inspections for cracks, cavities, etc. A must have.