WATER LEAK DETECTION DEVICE AND NATURAL GAS LEAKS ALL IN ONE
With metal electrode sensors, it can find both waste and clean water leaks.
Detects earth ground water leaks.
Shows acoustic listening in graphic form.
Ability to use acoustic listening sensor and metal electrode sensor together.
Ability to find more than 10 water leaks with ones charge.
No need for channel imaging or thermal camera thanks to electrode sensors.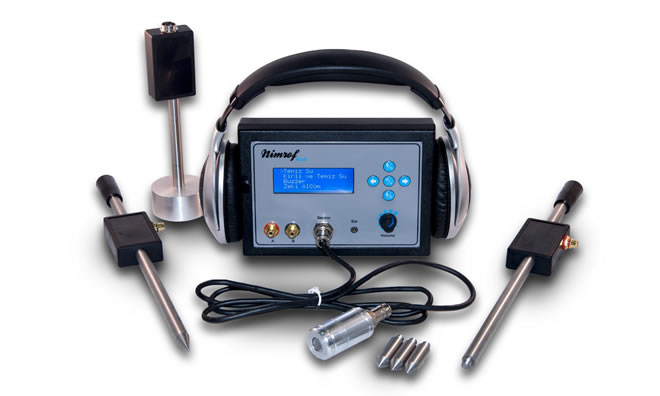 AT550 Locates leaks on waste water and and clean water pipe lines
The device has two seperate sensors, one is an acoustic listening sensor which helps to find clean water pipe network leaks.
The other one is system that does not require headphones and connection to test pumps, the leak can be detected on an LCD screen.

Pipe Lines Leak

Wastewater pipeline leaks

Isolation Leaks

Gas Leaks
WATER LEAK DETECTION DEVICE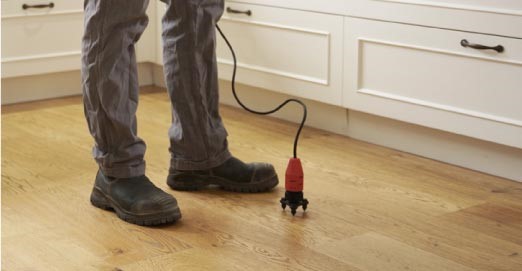 Leaks and water flow monitoring
LIXENER30 is a versatile system that is also can be used for continuous and long duration monitoring of leaks over extended periods of time.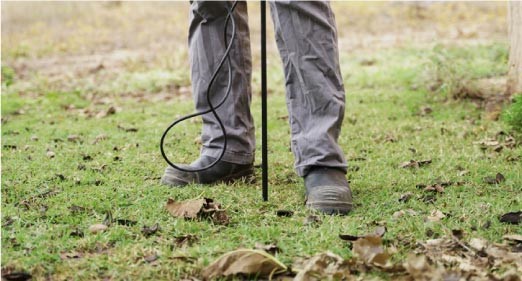 Underground water leak detection
LIXENER30 provides all necessary means to locate under-ground water leaks quickly and precisely in metal and plas-tic pipes, even deep underground.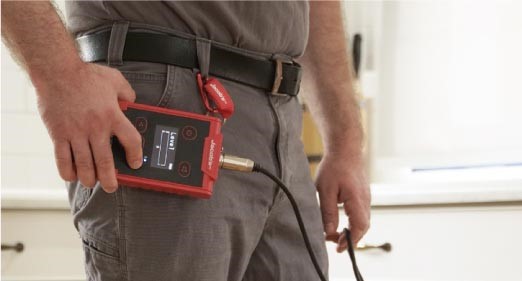 Under-floor and in-wall water leak detection
LIXENER30 enables reliable and effective leak detection under various floor types and in walls with minimal noise interference.
Bluetooth electronic listening stick for leak noise prelocation by listening at valves, hydrants or any available fitting on the pipe.
HYDROTEST BT, IS A HIGH PERFORMANCE AND EASILY USED ELECTRONIC LISTENING STICK DEVEL-OPED BY
HYDROSKOP S.R.L AND DESIGNED FOR ACOUSTIC MONITORING. THIS LIGHTWEIGHT AND PORTABLE DEVICE IS IDEAL FOR GENERAL LEAK SOUNDING OPERATIONS AND CAN BE FITTED WITH EITHER A DIFFERENT LENGHT PROBE RODS OR TRIPOD OR A MAGNET.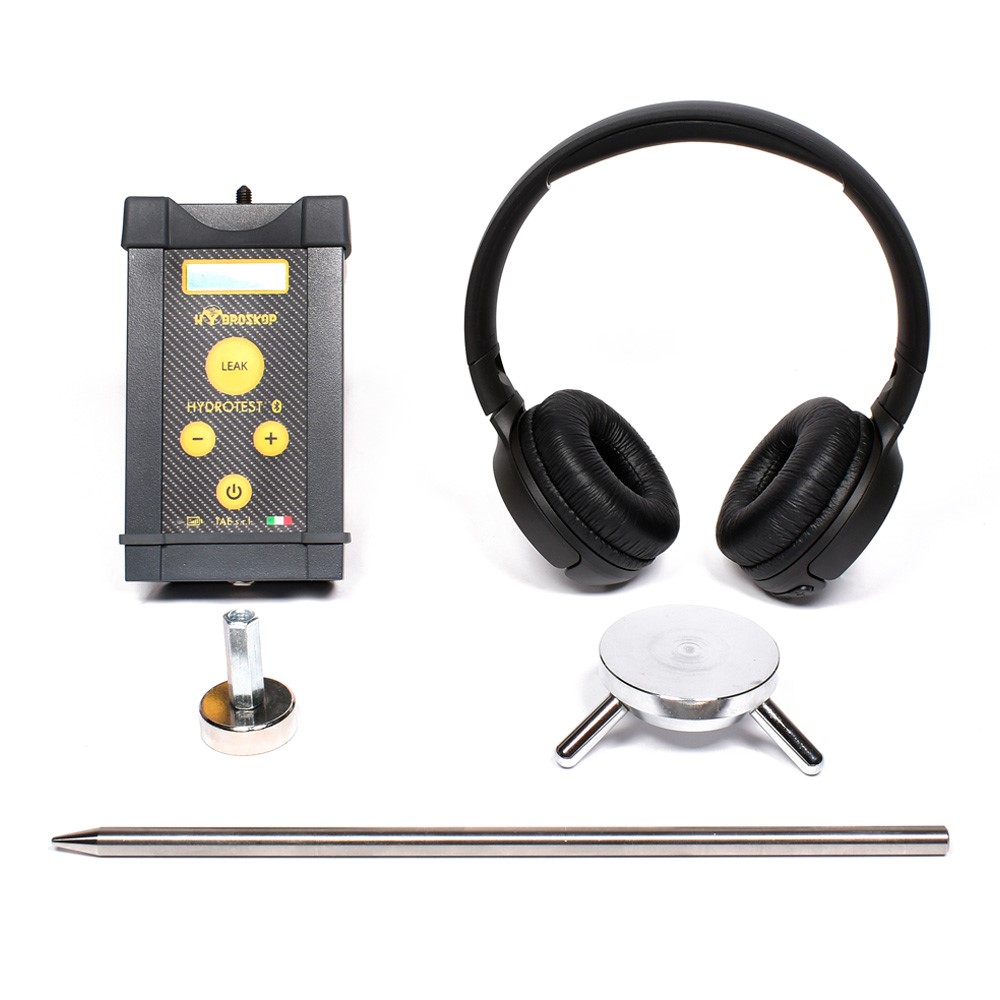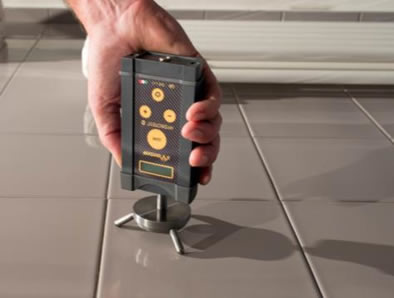 Leak noise prelocation by listening at valves, hydrants or any available fitting on the pipe .
Hydrotest Bt detects the leak noise through its sensitivity sensor for listening via bluetooth headphones.
Prelocated leaks can also be pinpointed replacing the probe tip with a tripod.
Robust construction outdoor
Built-in rechargeable batteries
Hydroskop software v.1.01
Operating Frequency from 0 to 6000 Hz, which provides a better quality of listening to noise.
Ultra light design, which allows the operator to work for long periods without discomfort.
Infinite Combination of Filters.
Ground Sensor Sensitivity Adjustment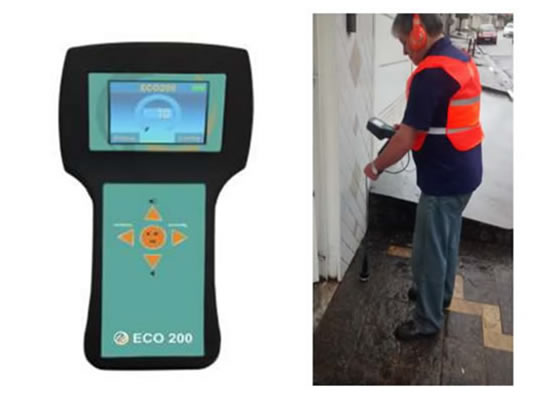 Dual Voltage Battery Charger Stereo Headset Rechargable battery Electronic Amplifier Stainless Steel Listening Rod, detachable Base for coupling on unpaved surfaces High Sensitivity Piezoelectric Sensor
Electronic Unit Shoulder/Neck Support Strap (Amplifier) Carrying Case, with internal protection Instruction manual Guarantee certificate
1 Stereo headphones
1 Connecting cable
1 Rod with handle
1 Operating manual
1 ABS Carry Cas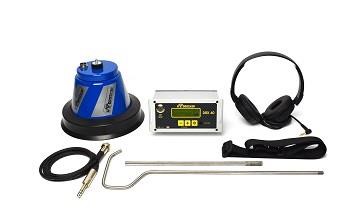 Digital bluetooth "stand – alone" electro-acoustic water leaks locator, with the electronics integrated directly into the bell body and Bluetooth headphones.
The latest addition to the HYDROSKOP family, DRX100 is the result of research and development for new tools that increase performance and ease of use. The electronics integrated directly into the bell body and the bluetooth headphones, allow you to work freely without any shoulder-strap receiver, ensuring maximum portability and practicality of use. Its characteristic function of decomposing the signal by means of FFT, the possibility of using pre-set bands and the particular acoustic output with minimal interference from external noise, guarantee a better efficiency in the localization of leaks even in situations of high environmental noise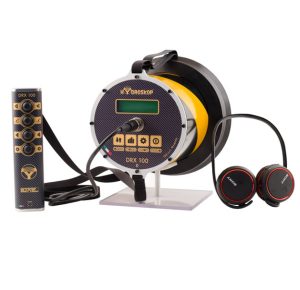 MAXIMUM PORTABILITY: No shoulder-strap receiver and listening via Bluetooth headphones. Possibility for the operator to use even with standard 3.5 mm analog headphones.
INTEGRATED CONTROLS: DIGITAL DISPLAY INTEGRATED IN THE BELL BODY SHOWS THE ACOUSTIC INTENSITY BOTH IN GRAPH AND AS A NUMERIC VALUE . THE OPERATOR CAN SEE THE LAST 4 VALUES FOR COMPARISON PURPOSES. THE CONTROLS ARE INTEGRATED IN THE MULTIPURPOSE HANDLE.

THE NEW DRX100 INTEGRATED BELL COMBINES A HIGH SENSITIVITY WITH REDUCED
INTERFERENCE FROM EXTERNAL NOISES SUCH AS VEHICULAR TRAFFIC, FOOT TRAFFIC, WORKINGS etc. 7 BANDS OF PRE-SET FILTERS AVAILABLE 4 BANDS FUNCTION FOR
PIN – POINTING.
TRACER GAS WATER LEAK DETECTOR
SNIFFER 430 THE ULTIMATE TRACER GAS LEAK DETECTION SYSTEM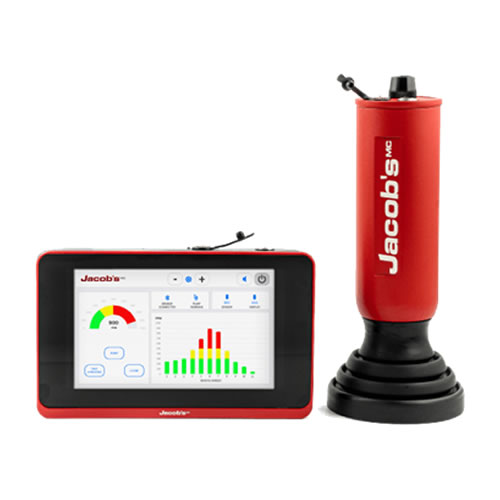 The ultimate system for leak detection
Accurately pinpoints even smallest leaks
Utilizes tracer gas technique
Save time and money
Prevents wrong excavation
Large 7-inch touchscreen

Advanced algorithms

Light and ergonomic

Protective silicone cover
Fast reacting H2 sensor
High sensitivity
Bluetooth communication
Built-in suction pump
Pinpoint leaks with accuracy
Assist leak detection by plotting H2 gas readings
Audible signal changing with H2 gas levels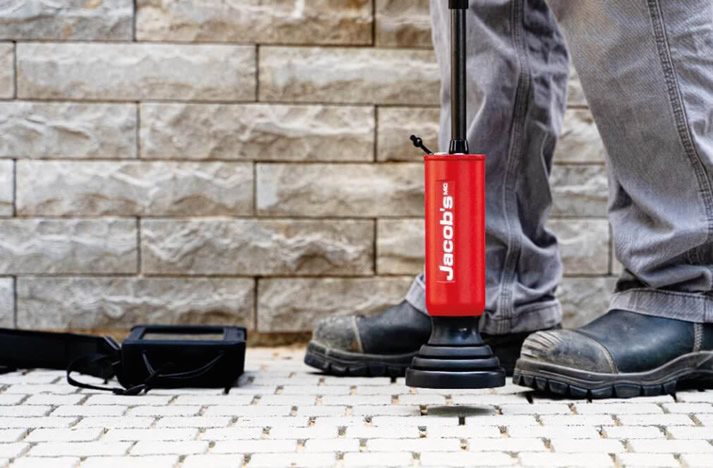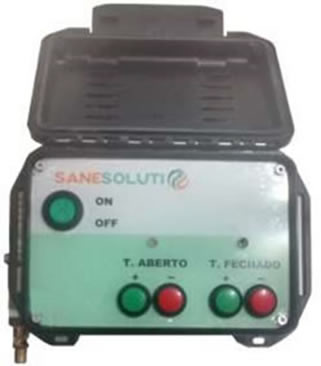 For locating underground & in-wall domestic pipes up to 50mm
Bluetooth electronic listening stick for leak noise prelocation by listening at valves, hydrants or any available fitting on the pipe.
Water Leak Detectors, for locating plastic water pipe lines.
The equipment generates rapid and sudden changes of pressure, which can be heard through the Accoustic Water Leak Detect
The Pulse Valve Generator operates on battery power