Detecting, Locating &
Inspection Equipment
UTILICOM SUPPLIES QUALITY EQUIPMENT FOR DETECTING, LOCATING AND INSPECTING UNDERGROUND AND ABOVE GROUND ASSETS.
Fast Growing Engineering Distribution company, in the field of Equipment & Instruments for Project execution and Test & Measurement with presence.
Detection
This may include underground utility lines such as water pipes, gas lines, electrical cables, and telecommunication infrastructure

Inspection
Inspecting assets for damage, wear and tear, or other issues is vital to ensuring their proper functioning and safety. Utilicom's equipment may include tools for visual inspections, non-destructive testing

Safety
Detecting, locating, and inspecting underground and above-ground assets often involves working in potentially hazardous conditions.

Training and Support
Utilicom may provide training and ongoing support to its customers. This ensures that operators are proficient in using the equipment.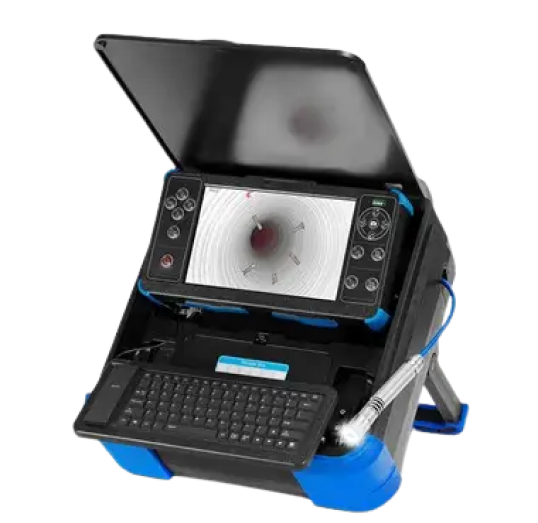 Contact us for more information on any of our products.