An infrared thermal imaging camera is a valuable diagnostic tools where manufacturing efficiencies, energy management, quality and safety are paramount.
Utilicom offers high-tech thermal imaging cameras with a range of productivity tools to identify problems in:
electrical
mechanical equipment including energy loss
moisture intrusion
structural issues
overheating
Thermal imaging cameras are rapidly proving to be a very useful additional instrument in the water leak detectors' tool box.
Thermal imaging cameras, when combined with Acoustic Water Leak Detectors offer a quick, non intrusive method to locate water leaks and trace the route of hot water pipes. Thermal Imaging Cameras can also be used for HVAC, Electrical, Mechanical and Building Thermal Surveys and termite infestations.
Infrared Cameras also provide a means to view systems (electrical and mechanical) under normal operating conditions to identify abnormally hot (or cool) areas
Which enable operators to create and share detailed reports quickly and easily.
These advanced yet affordable thermal imaging cameras are useful for predictive maintenance and ensuring plant reliability, quality and safety.
V16 SMART PHONE THERMAL IMAGE CAMERA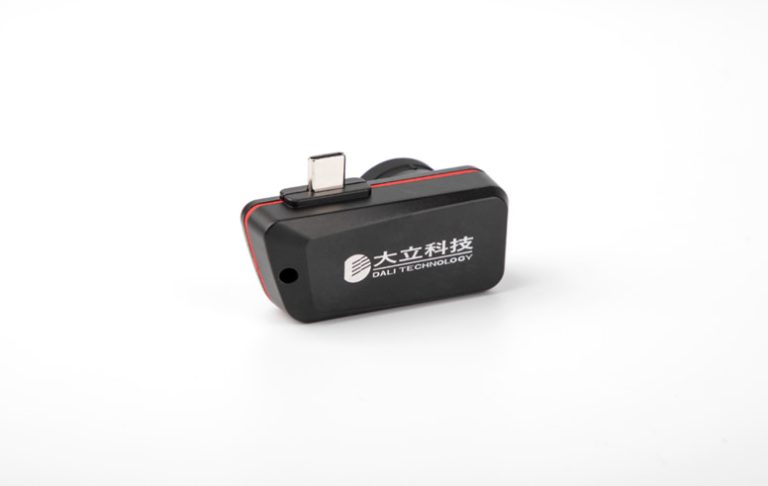 V16 THERMAL IMAGING CAMERA FOR SMARTPHONE
TRANSFORM YOUR SMARTPHONE INTO A THERMAL CAMERA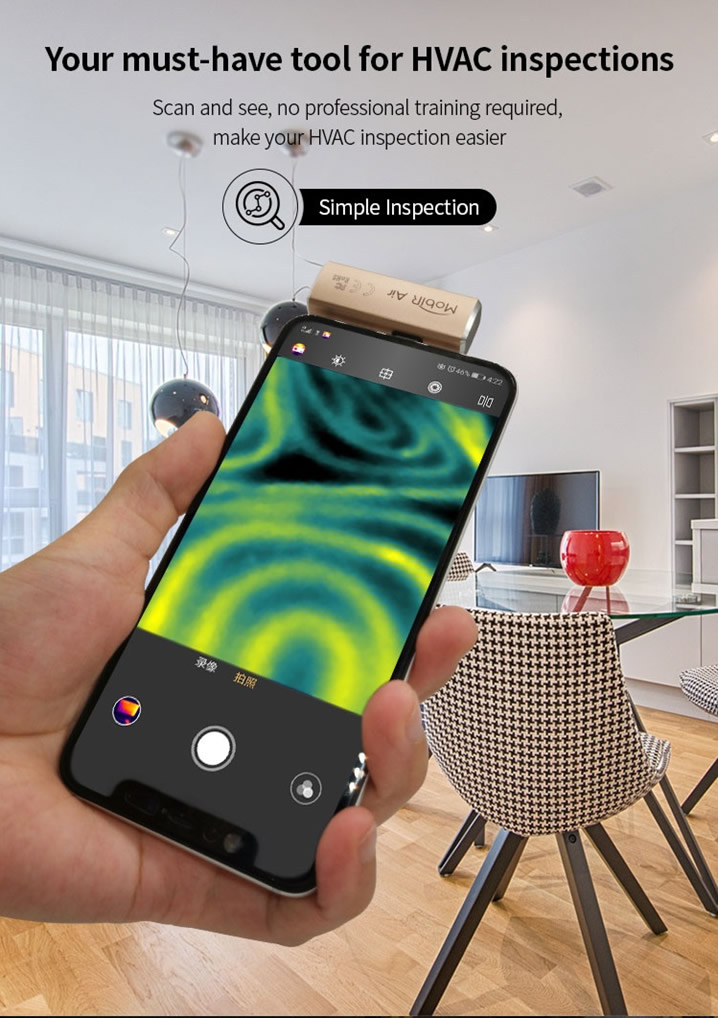 Thermography
Building inspection
Personal Vision System
Smart home
V16 transforms the smartphone into a thermal camera. When connect it to a smartphone, the V16 allows you to see the world which is invisible with your eyes. It can find and fix HVAC issues quickly and accurately, detect building problems effectively and safely, test for electrical faults and it can be also used for patrol at night
HAND HELD INFRARED CAMERAS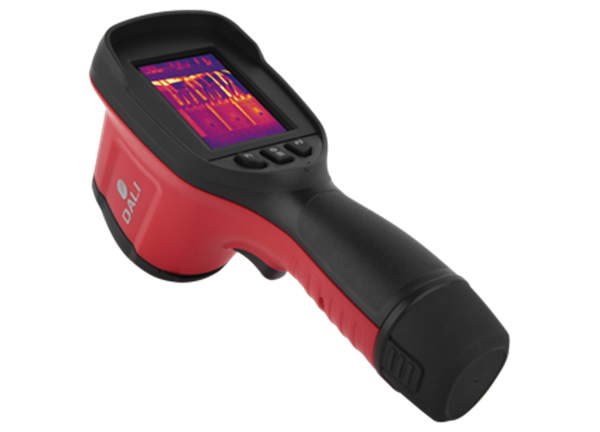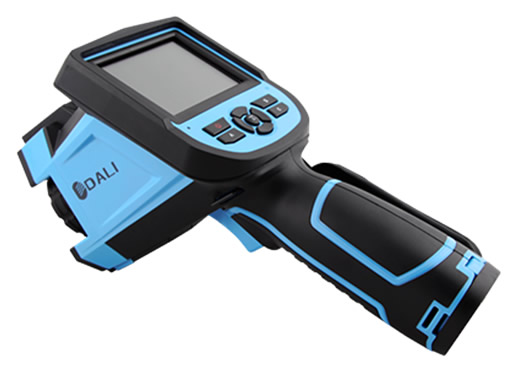 LT3: Industry Temperature Measurement Thermal imaging camera2-meter drop resistance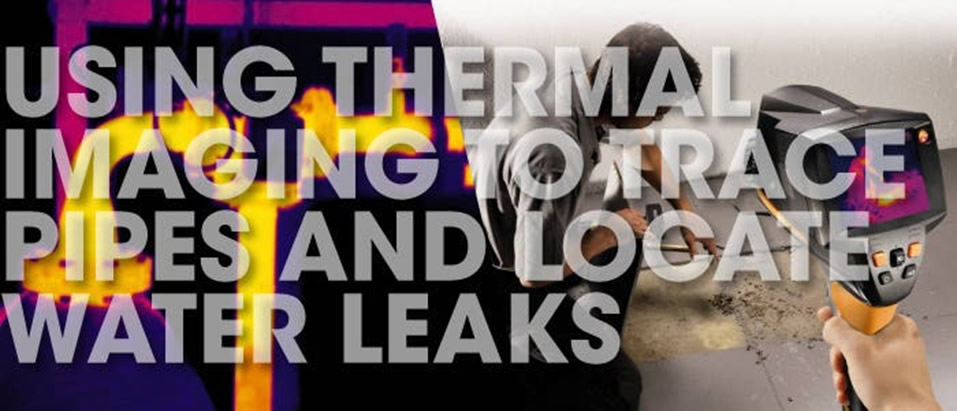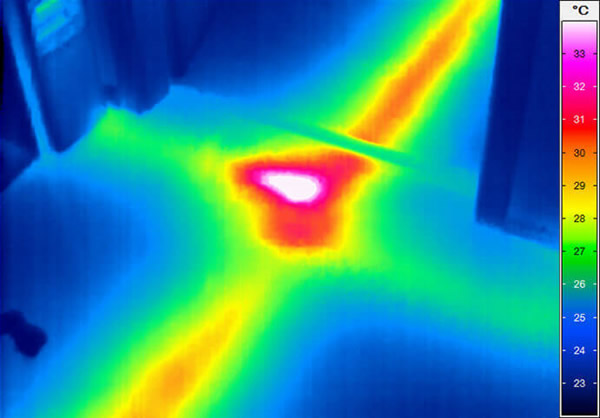 PLUMBING AND LEAK DETECTION | THERMAL IMAGING
Thermal imaging cameras can be used in a wide range of industries and applications. One of its most popular applications is finding water ingress or leaks within a building structure, which the human eye cannot detect
ABOUT THERMAL IMAGING CAMERAS
Thermal imaging cameras are tools that can assist plumbers in doing their jobs quickly and easier. A thermal imaging camera is a temperature measurement device that can display a image or video based on the targeted area that is being scanned. It reads the surface thermal energy/temperature and the end-user can then interpret any abnormal readings. Thermal Imaging cameras main advantage is that it is a non-invasive and non-destructive meaning that plumbers can pinpoint any faults or leaks without needing to excavate the targeted area.
THERMAL IMAGING FOR LEAK DETECTION
Thermal Imaging cameras are ideal to detect water issues and also the pipe layout within a building structure. Thermal imaging cameras can detect small leaks due to the temperature abnormalities, the greater the temperature abnormality the easier it is to find large leaks easily. They are excellent at locating the exact area of the leak without the need for drilling or excavating of the area. In the long-term thermal imaging cameras are good investment for yourself as a plumber or a plumbing company, as they will save you time and money with better diagnostics of the issues within the building structure.