PULSED DIPOLE GROUND PENETRATING RADAR
Dipolo is a pulsed dipole GPR with excellent penetration depth designed for easy carrying and rough conditions of the outdoors.
It is lightweight, reliable and indispensable for every explorer. Dipolo gives you:
Accurate survey data with no material destruction
A tool to detect and predict geophysical phenomena
The eyes to see long lost cities, tools and manmade structures
The ease and excitement of surveying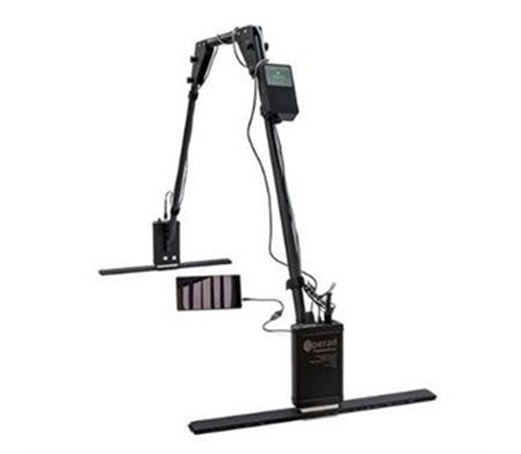 The Dipolo is an Ultra-Wideband (UWB) pulsed dipole Ground Probing Radar (GPR) for non-destructive imaging of subsurface structures. It comprises of a transmitter and receiver boards and antennae and a controller board.